Expedition Femund, 27-29 april 2017.
Full Booked.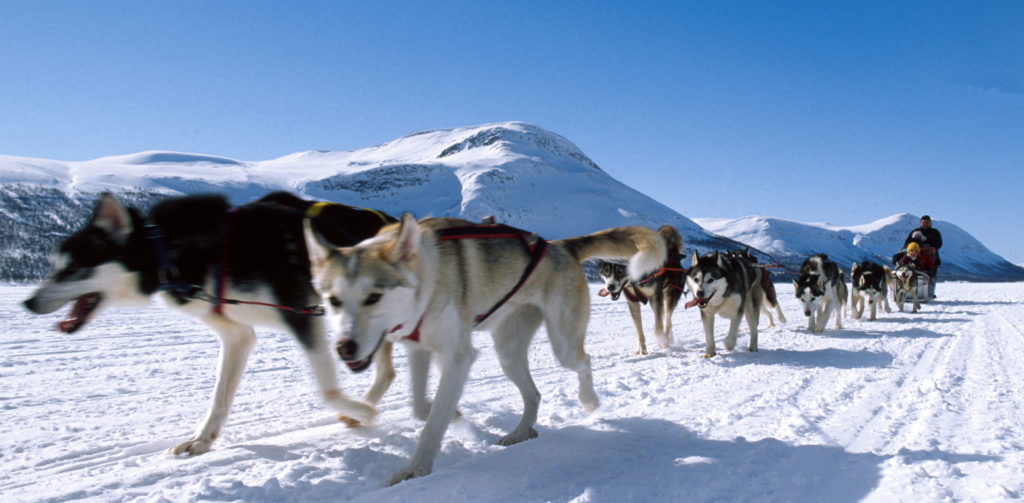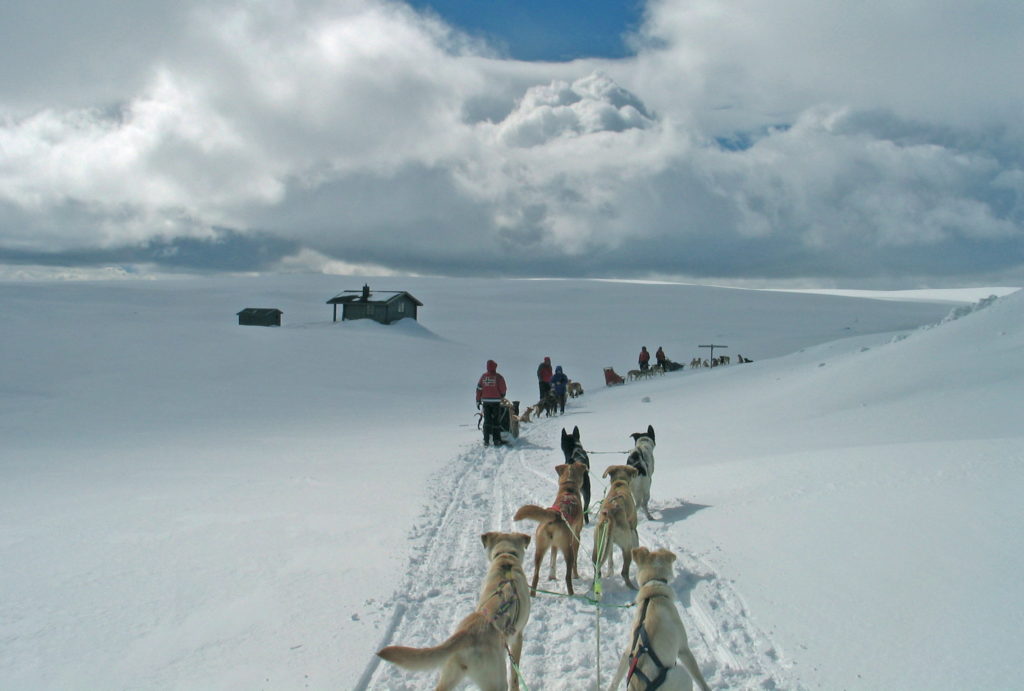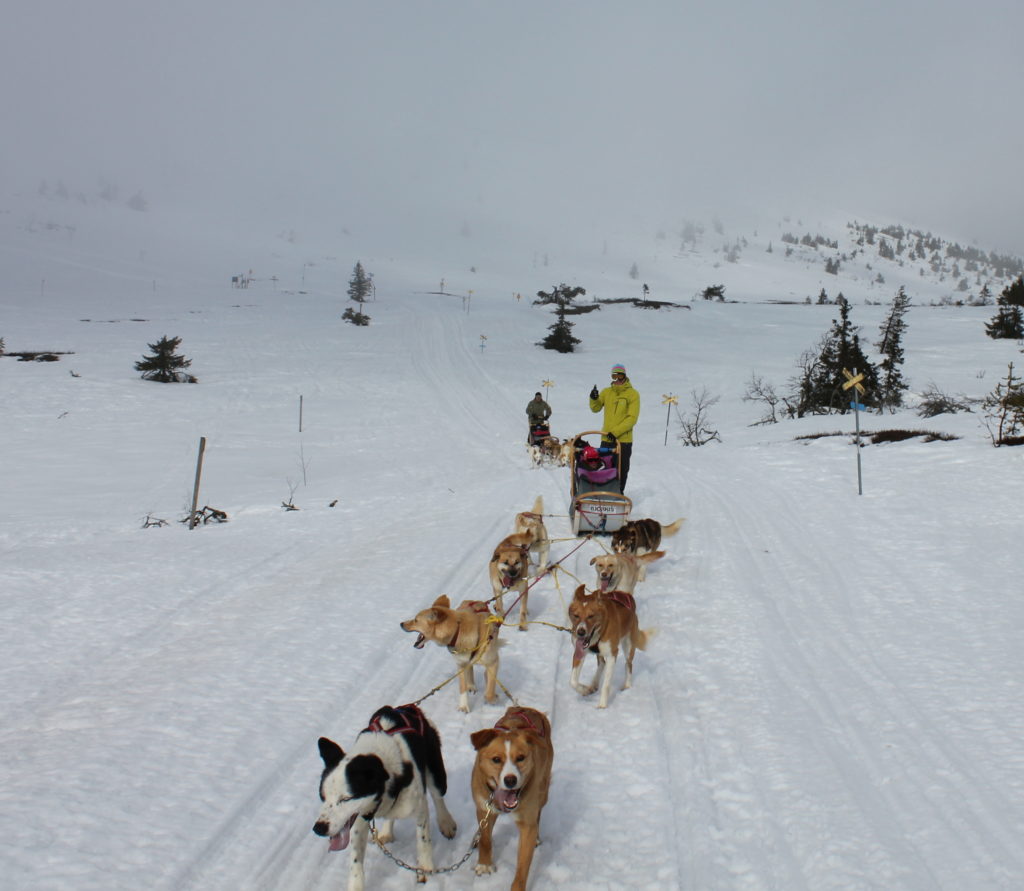 Three days on the border between Sweden and Norway.
Our tour starts in Grövelsjön and go north towards Hävlingen valleys and highest mountain, Storvätteshågna. We cross the high mountain and takes us down the Hävlingens ice where the journey continues north. We arrive at the cottage Rogen where we stop for our first overnight stay.
Day 2 continues, we head north towards Skedbrostugan where we take a short stop for lunch. From there we continue west and approach the border to Norway. We cross the border in the afternoon and go into Femundmarka, which is a fantastic mountain region in our neighboring country. Depending on the weather so our second night will be spent either in tents or in shelters with fireplace. 
Day 3 we drive further south through Våndsjön down against Hävlingen and back to Grövelsjön Mountain Station. Meet spring in the border mountains between Sweden and Norway!     
FACTS
The tour is of 3 days 2 nights accommodation and a total of about 80 km.

The tour includes all meals from lunch on day one to dinner day three.

Facilities included are: dogsleds with accessories; sleeping bag, sleeping pad.

Each guest runs its own team of 4-6 dogs.

Overnight o simple cabin, hut or tent. 

It should be 18 years old to participate.

They use their own clothes but we are happy to help if you are missing something.

The guides on the tour are professional dog handlers / mountain guide and are on hand throughout the tour.

 A detailed memo is available in conjunction with the booking / inquiry.
PRICE: 7500 Skr / person inc VAT.