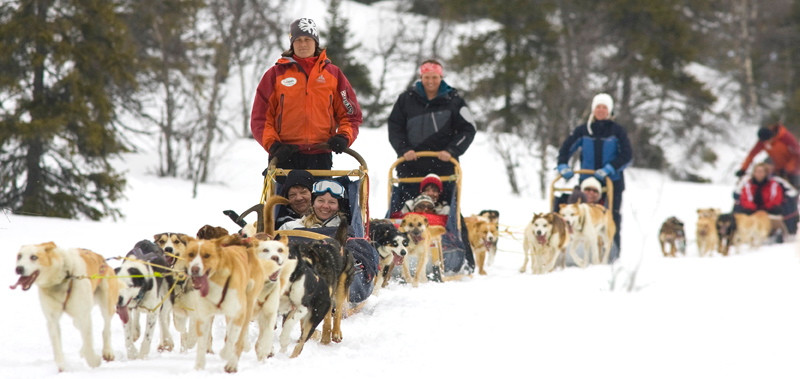 For 30 years we have dealt with dog sledding and adventures in the Swedish mountain range and we are so happy to be able to present our experiences for the whole family, the company or an adventure for the keen mountain enthusiast. Here on our site you are guaranteed to find an adventure that suits you and we promise that you will have a good experience here with us in Sälen.

Our policy is that the guest should have a nice experience with well-trained, professional sled dogs who love their work and our visitors.

We at Peakpoints deliver adventures for everyone, from the family to the true mountain enthusiast.