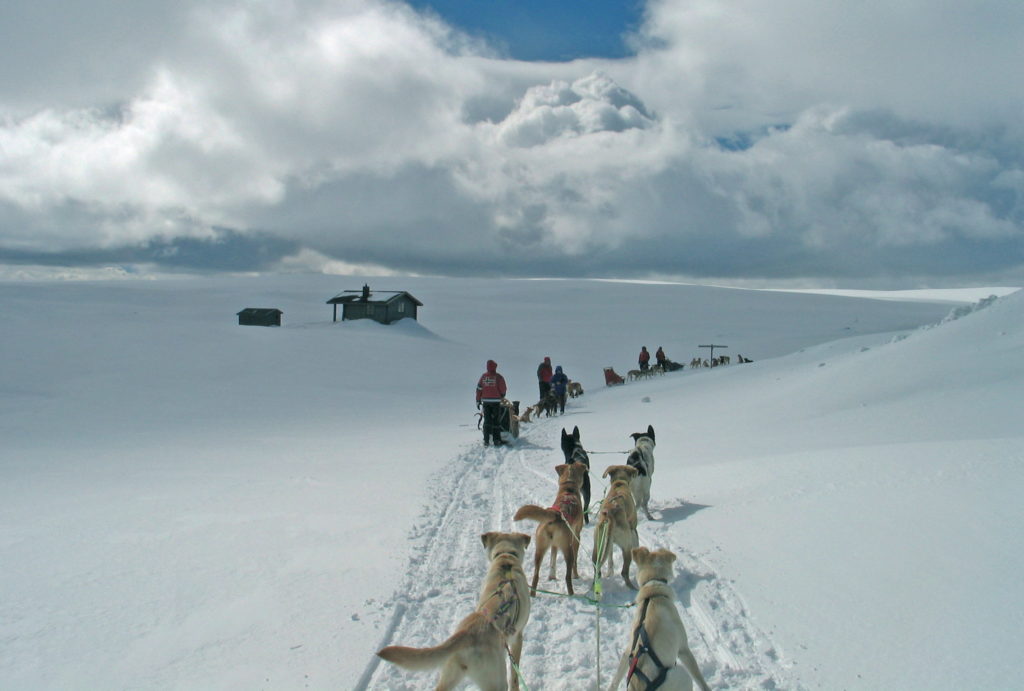 Dates for our 2 day tours 2019/20
26-27 januari 2020
17-18 februari 2020
8-9 mars 2020
26-27 januari 2020
"Cold Nose Tour"
A real winter trip with winter feeling. The weather can give tough conditions but we guarantee the "adventure feeling".
5 places
17-18 februari 2020
8-9 mars 2020
Program 2-day tour.
An experience for life where you, along with a bunch of happy and hard-working huskies, get to experience Sälenfjällen's finest areas.
The tour is mainly run in the Transtrandsfjällens Nature Reserve and this means that we are outside the snowmobile and ski areas where the silence and the wilderness prevail.
You run your own team with 4-6 Alaskan Huskies and that makes the experience your own and the feeling becomes real. Depending on the company, we travel several miles a day so you really get to feel the right "musher" feeling and the community with their dog team.
Overnight stay in a simple cabin or tent and you can help take care of your dogs and make sure they have a good place to sleep and enough food. The interaction between guests and dogs is usually enhanced during the evening and I guarantee that you will fall asleep well in the warm sleeping bag.
After finishing the tour we help to seal the dogs and hug them extra and thank you for the ride.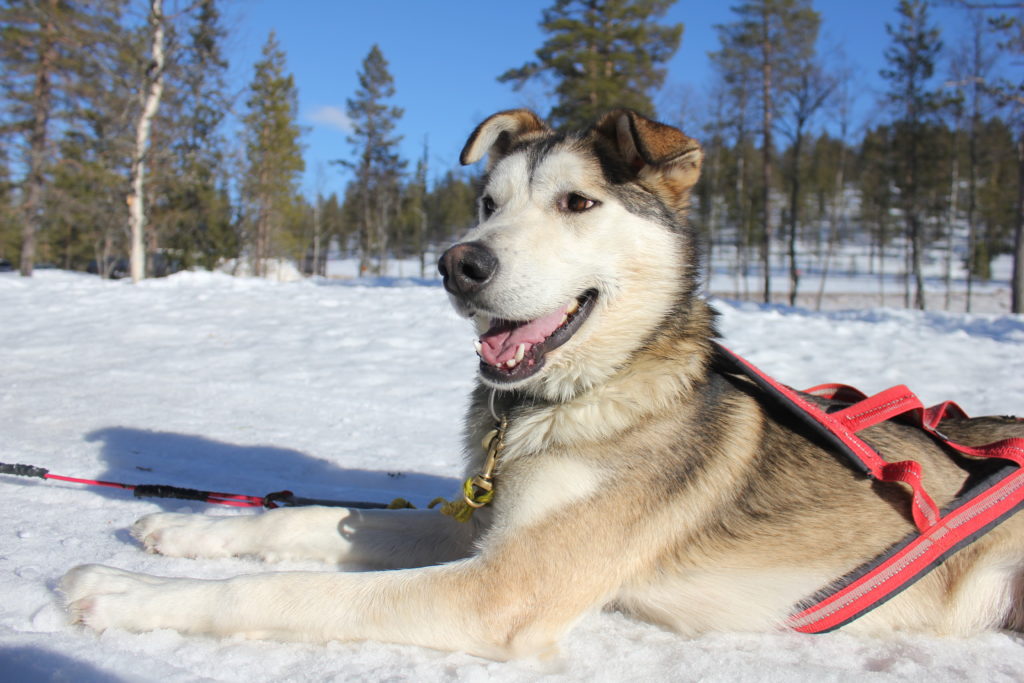 You run your own team of 4-6 dogs.

The day stages are between 20-30 km.

Food for you is included from lunch day one to lunch day two.

We provide sleeping bags and sleeping mats. We need we can help with reinforcement garments (overall)

When booking, you will receive a more detailed program for the tour
PRICE
5400:- Sek per person. ink taxes.
Including meals from lunch day 1 to lunch day 2.
Sleeping bag and sleeping mat included. ingår.
Accomodation in cabin/tent