Do something fun and educational at your conference.
We have some suggestions for activities that are "just right" for a break in your conference or your meeting with friends. A few hours or the whole day, choose for yourself in our program!
Our Summer/Autumn program 2020 can be found under the link here!
Summer/Autumn Program – Conference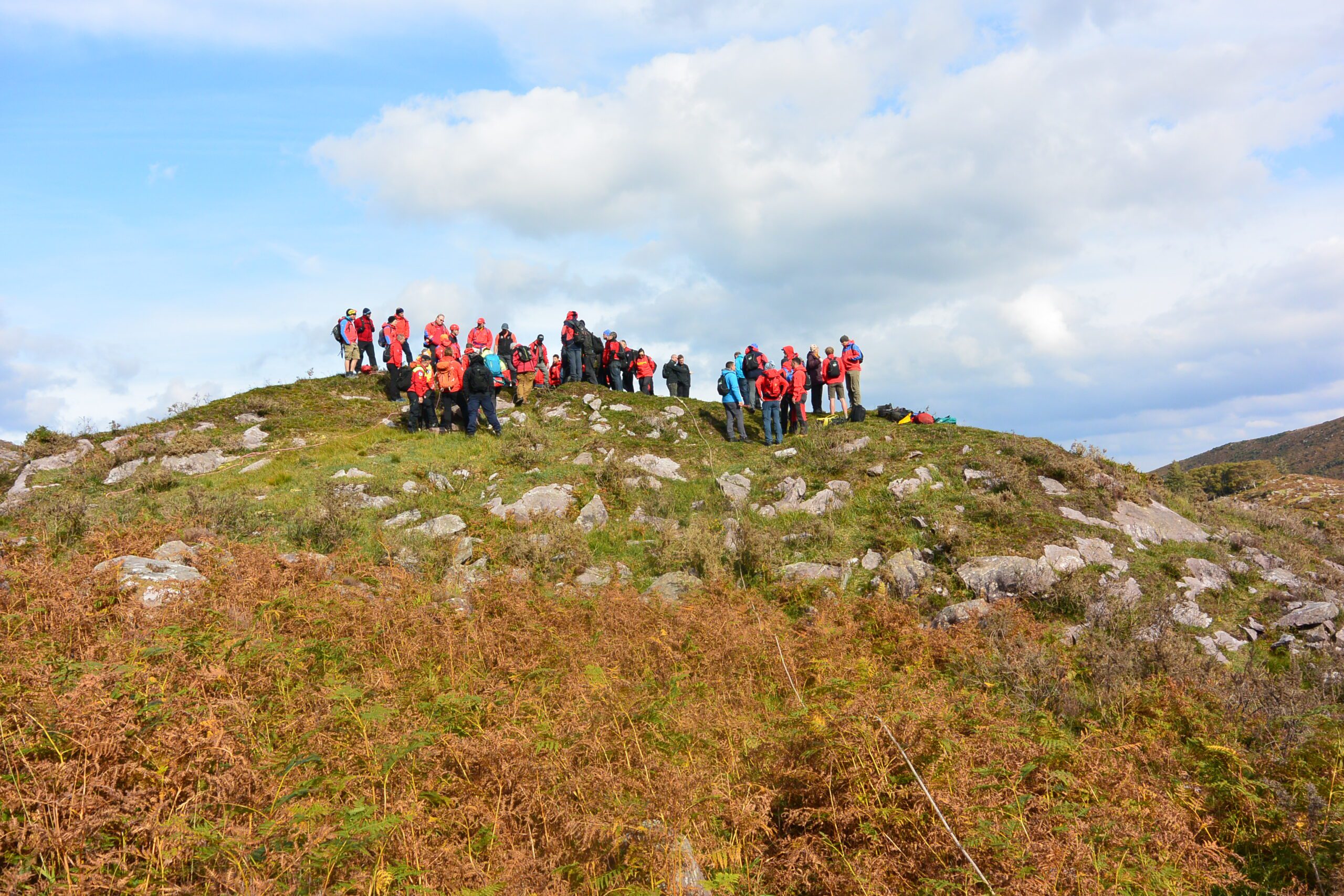 The mountain tour with coffee is our most popular tour. It is a guided tour where we go in Sälen's finest and most untouched area, the Transstrandfjällens Nature Reserve.

The trip is about 16 km and takes about 1.5-2 hours. Halfway through the tour, we stop at our hut by Lägerdalsfjället and warm ourselves with a fire and hot chocolate.

The guide tells us about the nature reserve and we also get the chance to cuddle with the yaks before we head back home.

A tour that suits everyone from the family to the adventurer."A lot of dogsled for the money"