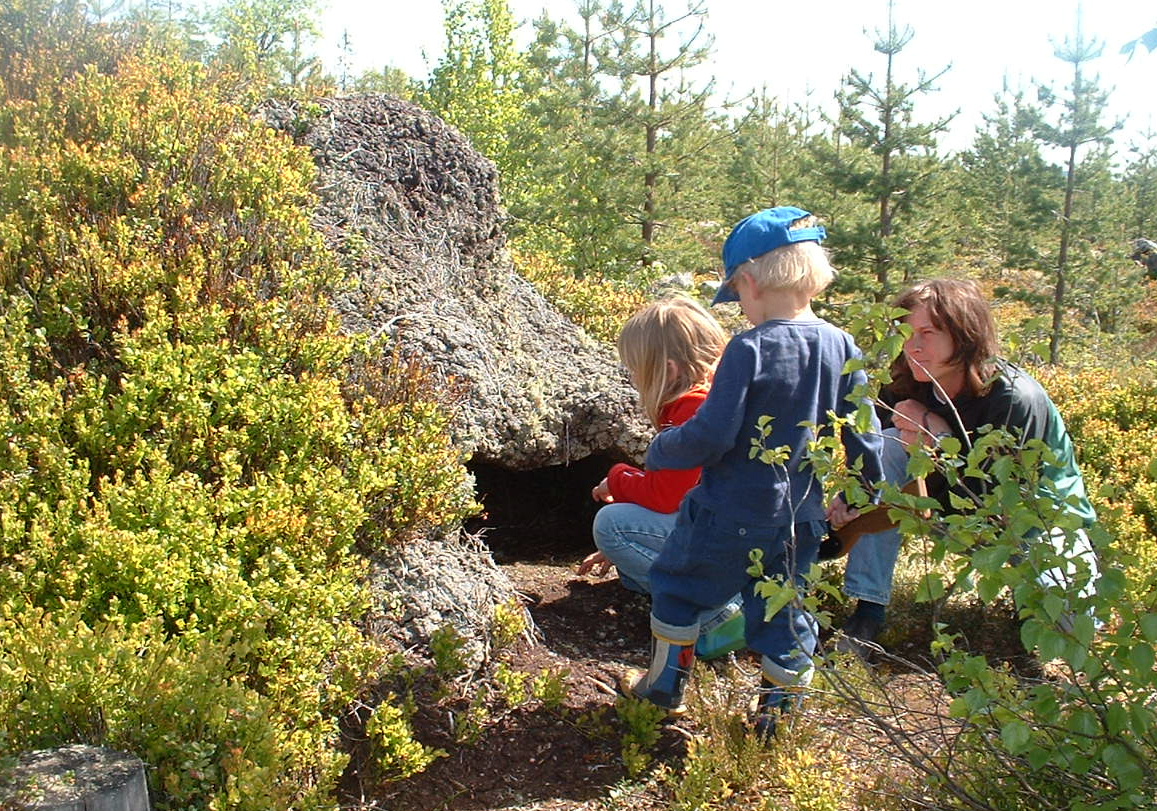 Come with us into Sälen's untouched mountain area, Transstrandfjällens Nature Reserve. No scooters and lifts to disturb, just wilderness and free mountains. A nice family experience that suits everyone. Welcome to the Wilderness.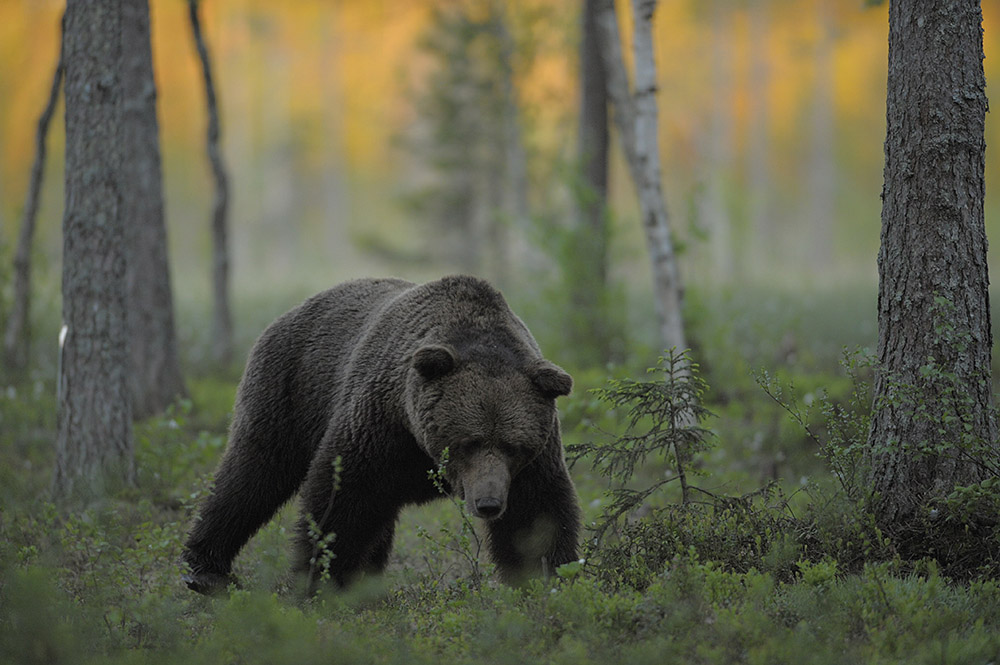 Hiking in the Kingdom of the Bear
Join us on a real wilderness experience for the whole family.
We hike through woodlands, as quietly as possible, so as not to disturb the wildlife. The chance of seeing wild animals is much greater if you sneak a little.
If we're lucky, we'll see fresh tracks of bears or moose or maybe even wolverines. The possibility of seeing the game up close is small, but if we are lucky, it will happen!
After about half an hour's hike, we arrive at bear time and I can promise that it is an exciting moment. The guide tells us about the bear's life and behavior and we look for traces of the bear.
After our hike, we gather around a fire and talk about our trip and enjoy nature. We offer sausages, bread and drinks.
The tour takes about 2 hours and starts at Peakpoint's kennel in Lima.
Times: Sstarts at 10.00.
Wednesday-Friday starting at 10.00.
Price: SEK 495/person
Children 8-12 years: SEK 395/person
5 quick tips about bear excursion
About 2 hours
The trip takes about 2 hours
Hiking approx. 2 km
Hiking approx. 2 km in forest terrain
Real bear's den
Visit to real bear's den
Hot dog and beverage incl.
Hot dog, beverage in our tipi.
The mountain tour with coffee is our most popular tour. It is a guided tour where we go in Sälen's finest and most untouched area, the Transstrandfjällens Nature Reserve.

The trip is about 16 km and takes about 1.5-2 hours. Halfway through the tour, we stop at our hut by Lägerdalsfjället and warm ourselves with a fire and hot chocolate.

The guide tells us about the nature reserve and we also get the chance to cuddle with the yaks before we head back home.

A tour that suits everyone from the family to the adventurer."A lot of dogsled for the money"